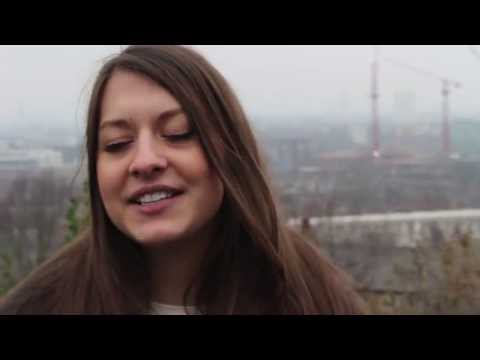 2 tags
Mellow morning.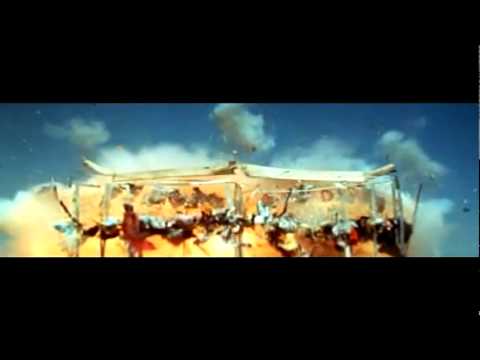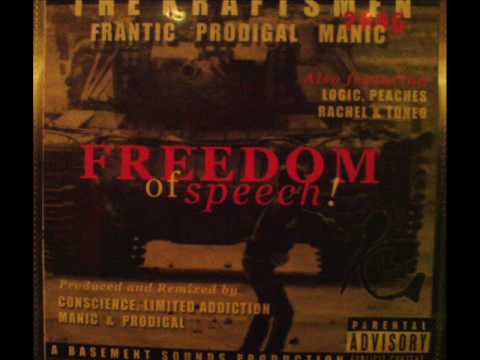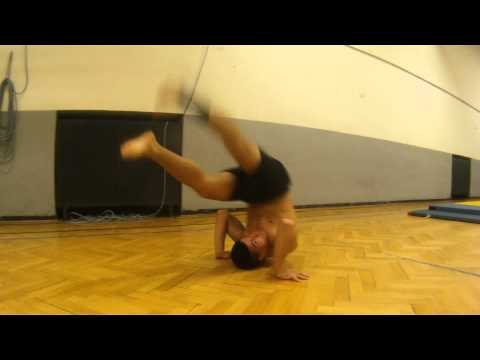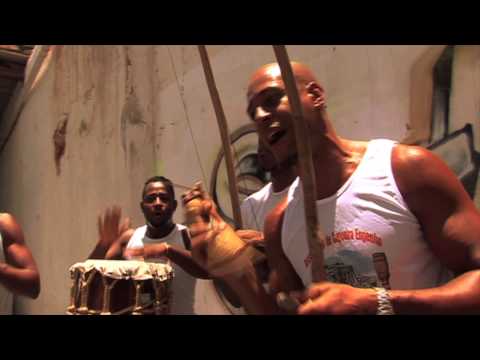 Cyril Hahn - Guardian newbie shout-out →
Gutted I missed this guy in the UK recently.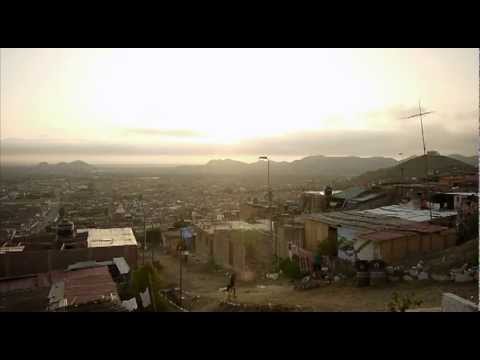 2 tags
Uma manhã Calcanhotto…
1 tag
"A few years back I wrote a comic novel about an obsessive-compulsive business..."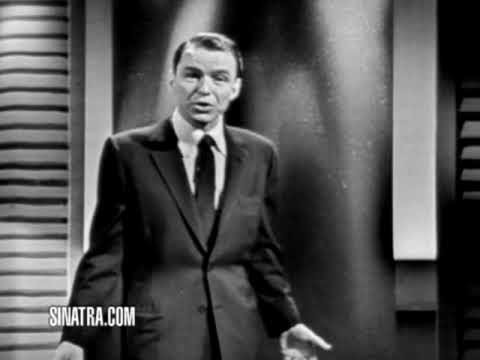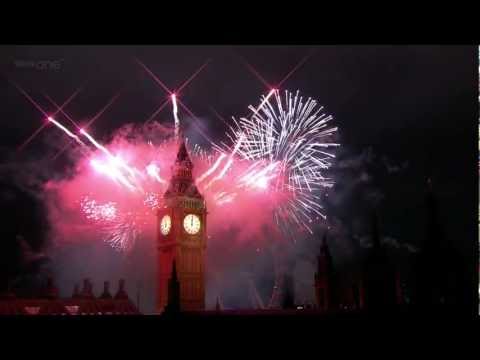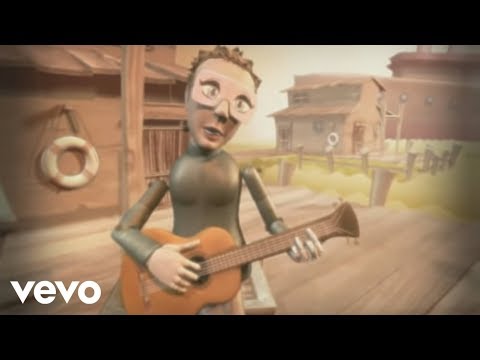 2 tags
Listen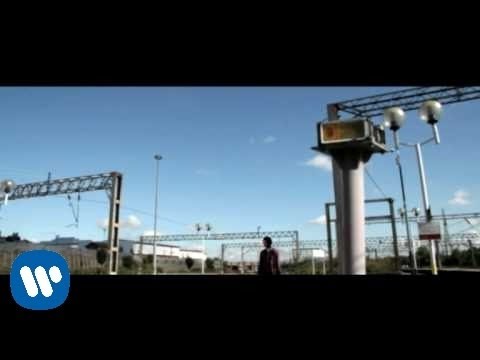 Watch
I love this continent.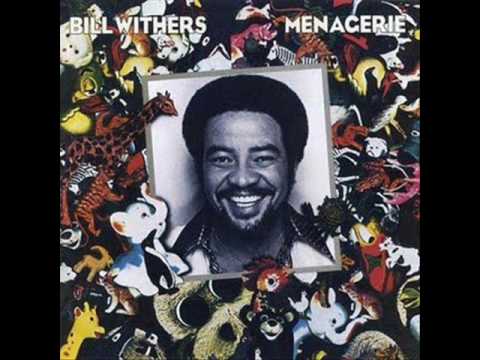 1 tag
Things as they are →
Genio of words.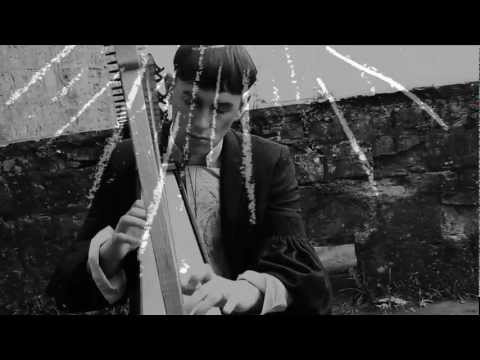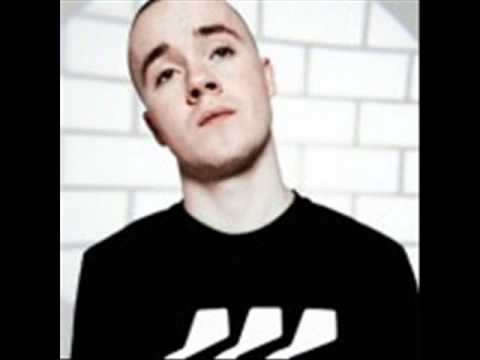 2 tags
Album for the morning. Beautiful.
Watch
Frank Ocean - Strawberry Swingers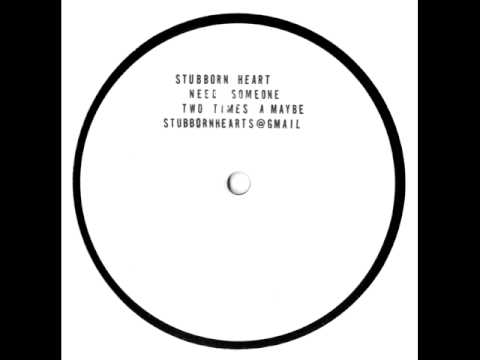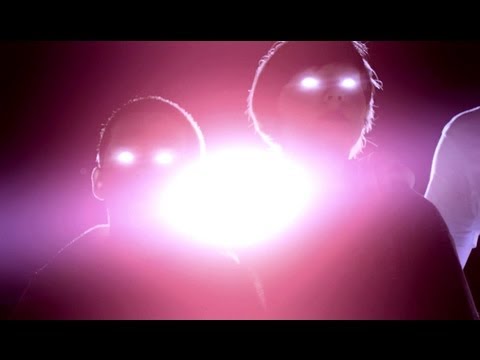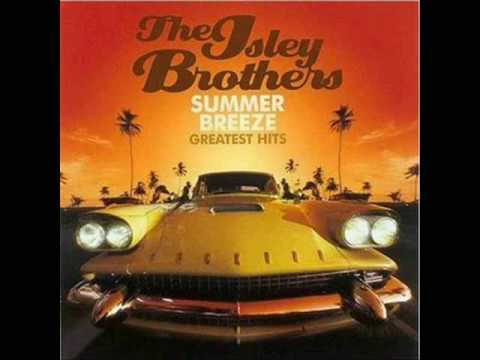 "At a certain stage of development, the material productive forces of society..."
– Karl Marx, A Contribution to the Critique of Political Economy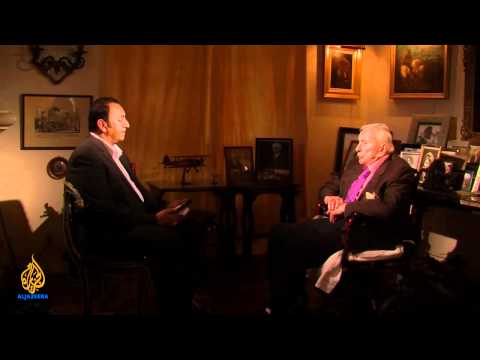 Been a bit quiet on here lately.
"Twenty years from now you will be more disappointed by the things you..."
– Mark Twain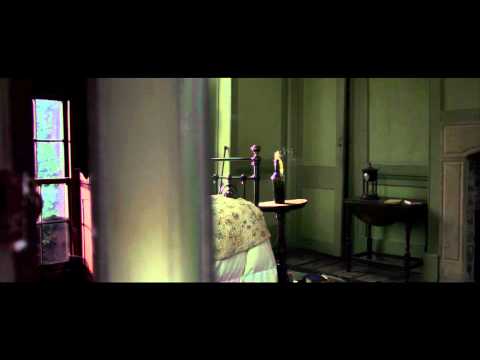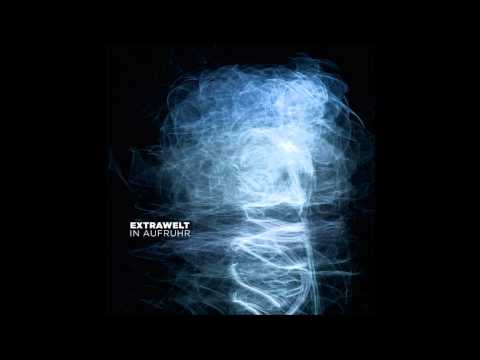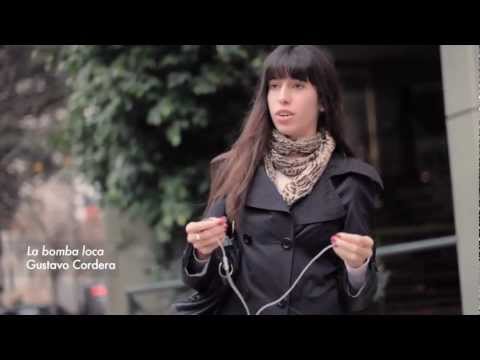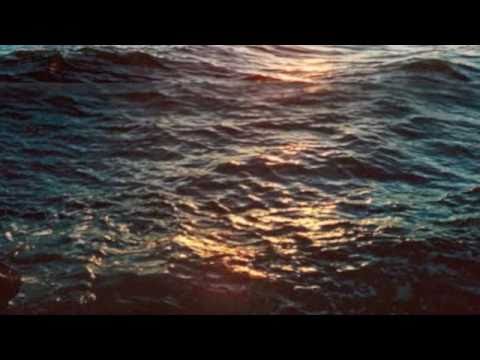 Things that make me happy today
1. Public holiday tomorrow 2. UK tax rebate